Nicholas Dungan
CEO and Founder of CogitoPraxis, adjunct professor at SciencesPo, senior fellow at the Atlantic Council. Previously, CEO of the French-American Foundation, Associate Fellow at the Royal Insitute of International Affairs (Chatham House), board director of the Chatham House Foundation. Earlier, senior banker at Société Générale and Merrill Lynch focused on client relationship management, mergers and acquisitions, bespoke structured finance and strategic advice. Graduate of SciencesPo and Stanford University.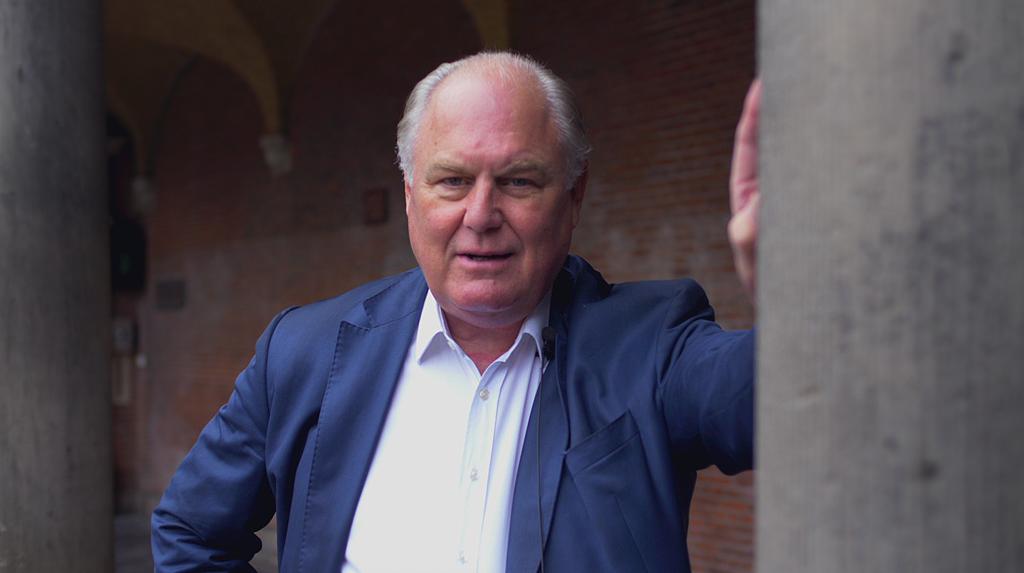 CogitoPraxis Senior Advisors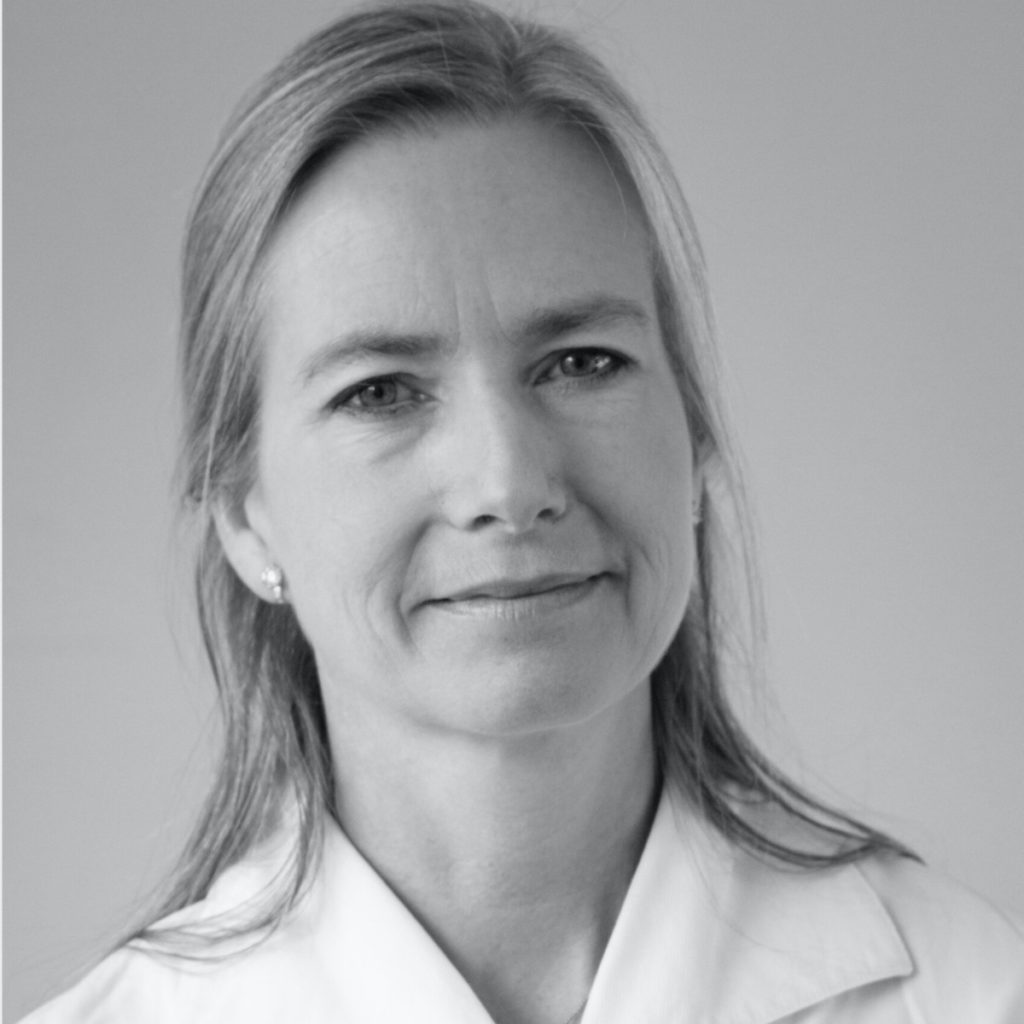 Vanessa Badré
American University Faculty Fellow, Vanessa Badré is a lawyer, art historian, and keynote speaker specializing in observing and analyzing works of art to explore broader social and economic themes and concepts. Based in Washington DC, she focuses on the intersection of the visual arts, leadership, innovation, design and communications. Vanessa's research interests focus on improving the quality of decision-making and problems analysis. Graduate of SciencesPo, masters from Panthéon-Assas in law and La Sorbonne in art history. Vanessa's own website may be found at vanessabadre.com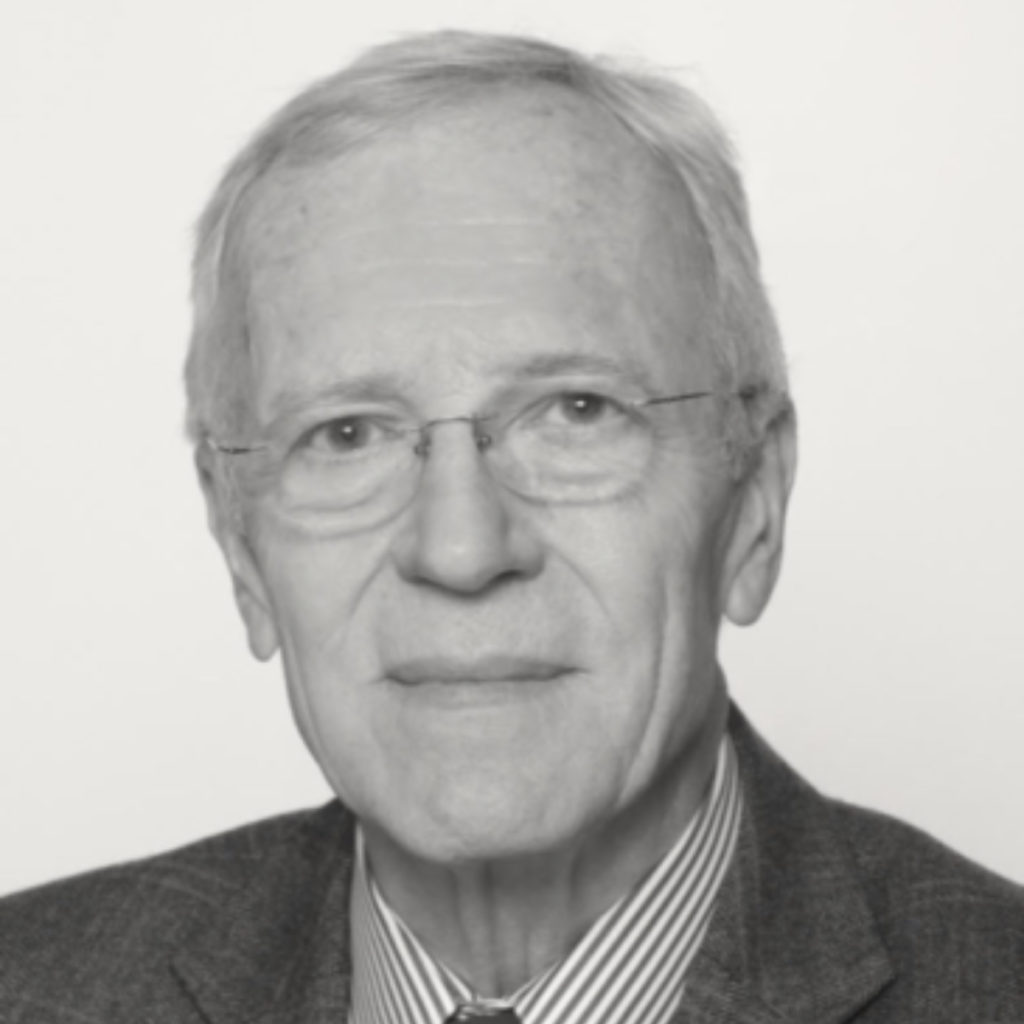 Ambassador Joachim Bitterlich
Board Director and Consultant. Teaching geopolitics and strategic affairs at ESCP Paris Business School, at University of Bonn/Germany and other institutions. Previously chief foreign and security policy advisor to Chancellor Helmut Kohl, German ambassador to NATO and Spain, EVP International and chairman for Germany of Veolia. Graduate of University of Saarbrücken/Germany and Ecole Nationale d'Administration.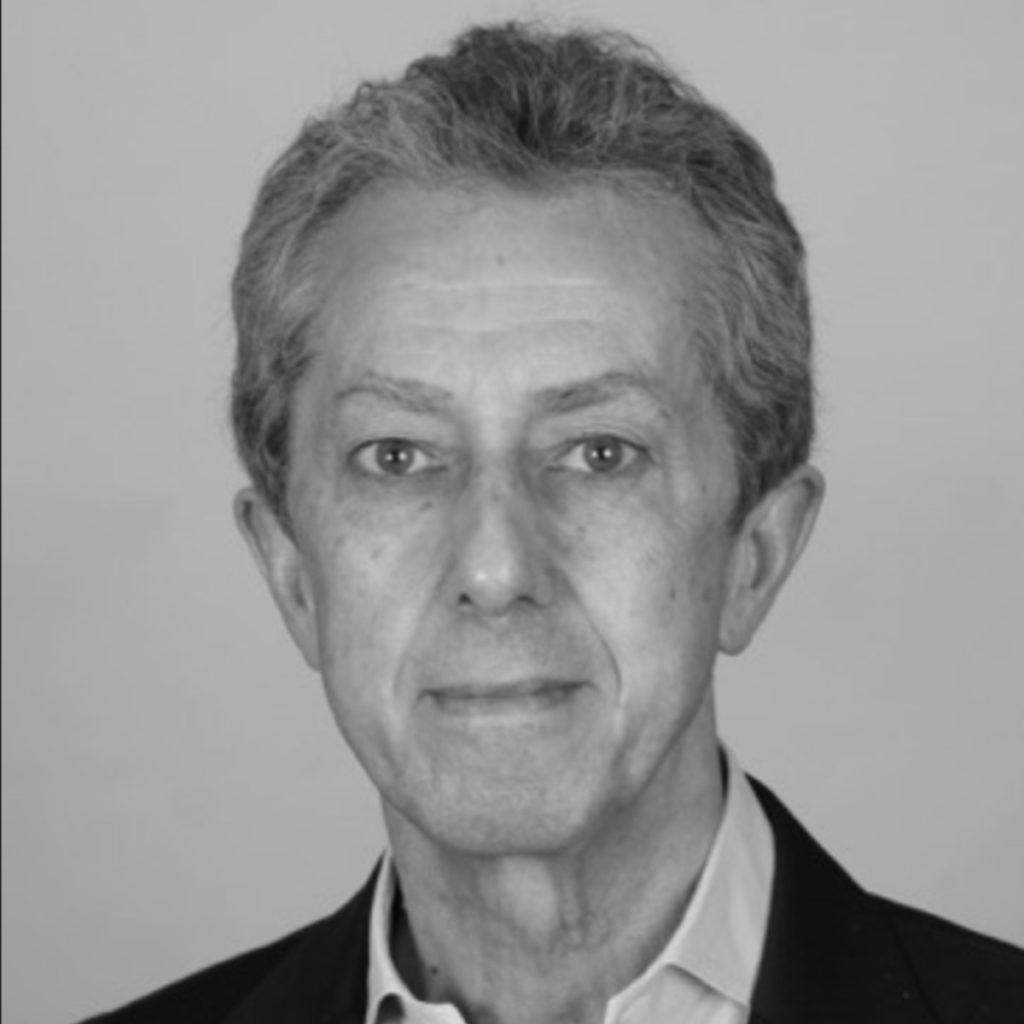 Dr. Antonio de Lecea
Antonio de Lecea is Associate Professor of International Political Economy and Taxation at the Basque Country University, author, and strategy and policy consultant. Earlier, European Union Economic Deputy Ambassador to the USA, Director of International Economics and Finance, and Economic Advisor to the President of the European Commission. Coordinated European Members' positions at the G7, G8, G20, and international financial institutions during the Global Financial Crisis, and public economic diplomacy in the US during the Euro area Sovereign Debt Crisis, and steered policy and organizational reforms towards efficient, inclusive, and sustainable growth. Has been Visiting Senior Fellow at the LKY School of Public Policy in Singapore, guest lecturer at Stanford, Princeton, Berkeley, and other top US universities, Visiting Assistant Professor at Brown University, and Nonresident Senior Fellow at the Atlantic Council Geoeconomics Center. Holds a Ph.D. in Mathematical Economics from Louvain Catholic University and a Degree in Economics from Barcelona Autonomous University.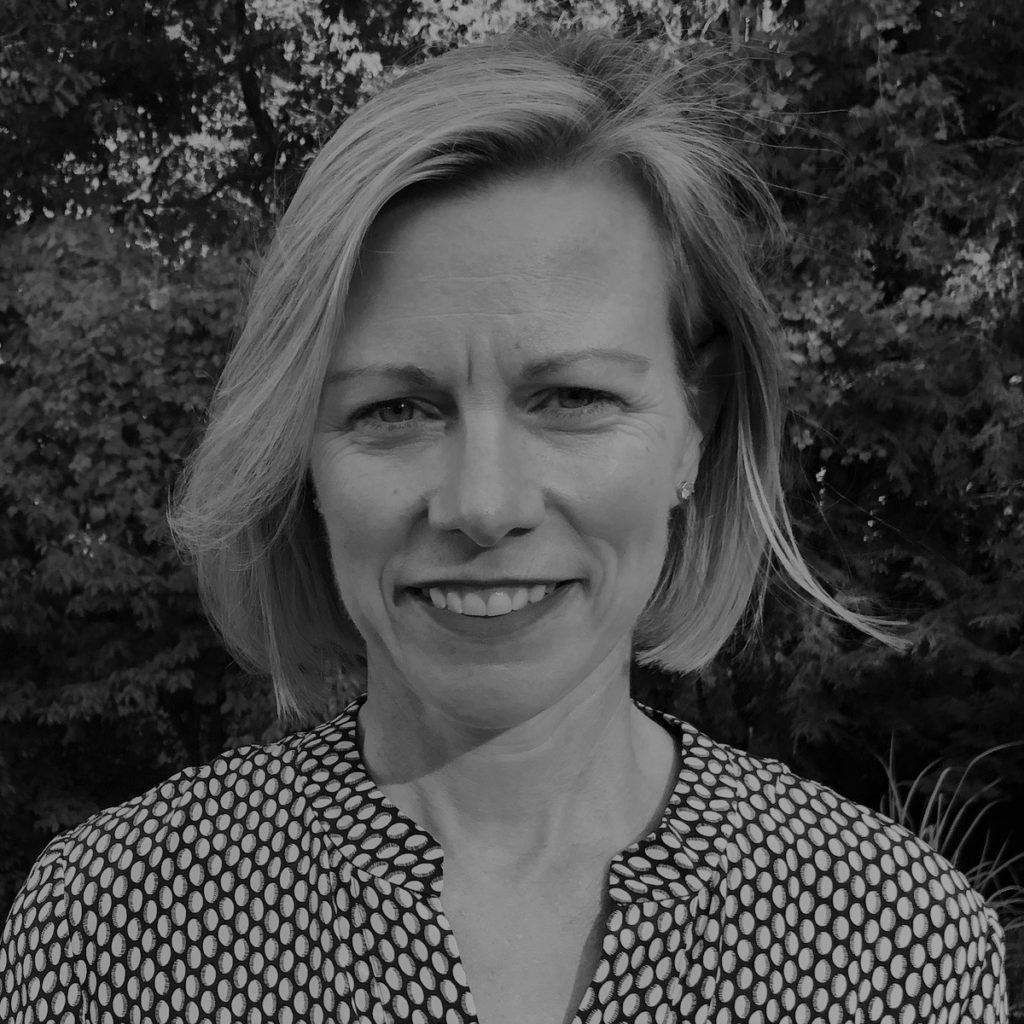 Dr. Abigail Linnington
Professor of Practice in international security studies at the Fletcher School, Tufts University and policy consultant. Her research and teaching focus on improving outcomes in decision making, the development and assessment of national level strategies as well as problem diagnosis and policy formulation related to conflict, peace building, and other international security challenges. A former U.S. Army aviator, she retired from the army at the rank of Colonel specializing in military strategy, defense policy, and professional military education. A graduate of the U.S. Military Academy at West Point, where she later taught international relations, she also earned a Master's and Ph.D. from the Fletcher School.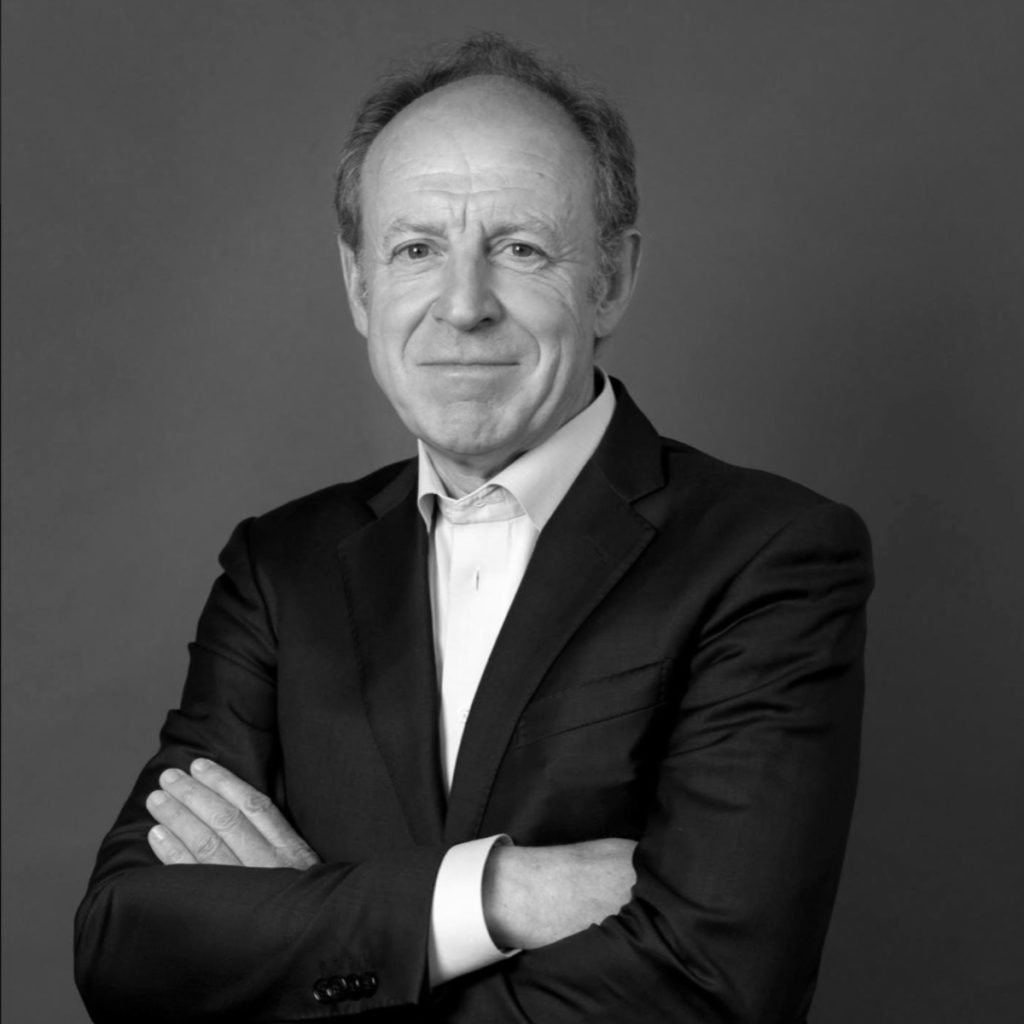 Pascal Pincemin
Independent board member and consultant. Former senior partner at Deloitte (France & Global). 36 years of consulting & audit experience advising executive management and boards of directors of major organizations on strategy, risk, performance and governance matters. In-depth and diversified multi-sector experience acquired through working with public and private industrial companies and financial institutions or governments. Notably: Energy, Airlines and ground transportation, Aerospace & Defense, Banking and Insurance sectors. Practical experience in formulating and implementing strategic plans in both advisory and management rôles. Numerous contributions in the media and markets forums on Aerospace Defense industry trends.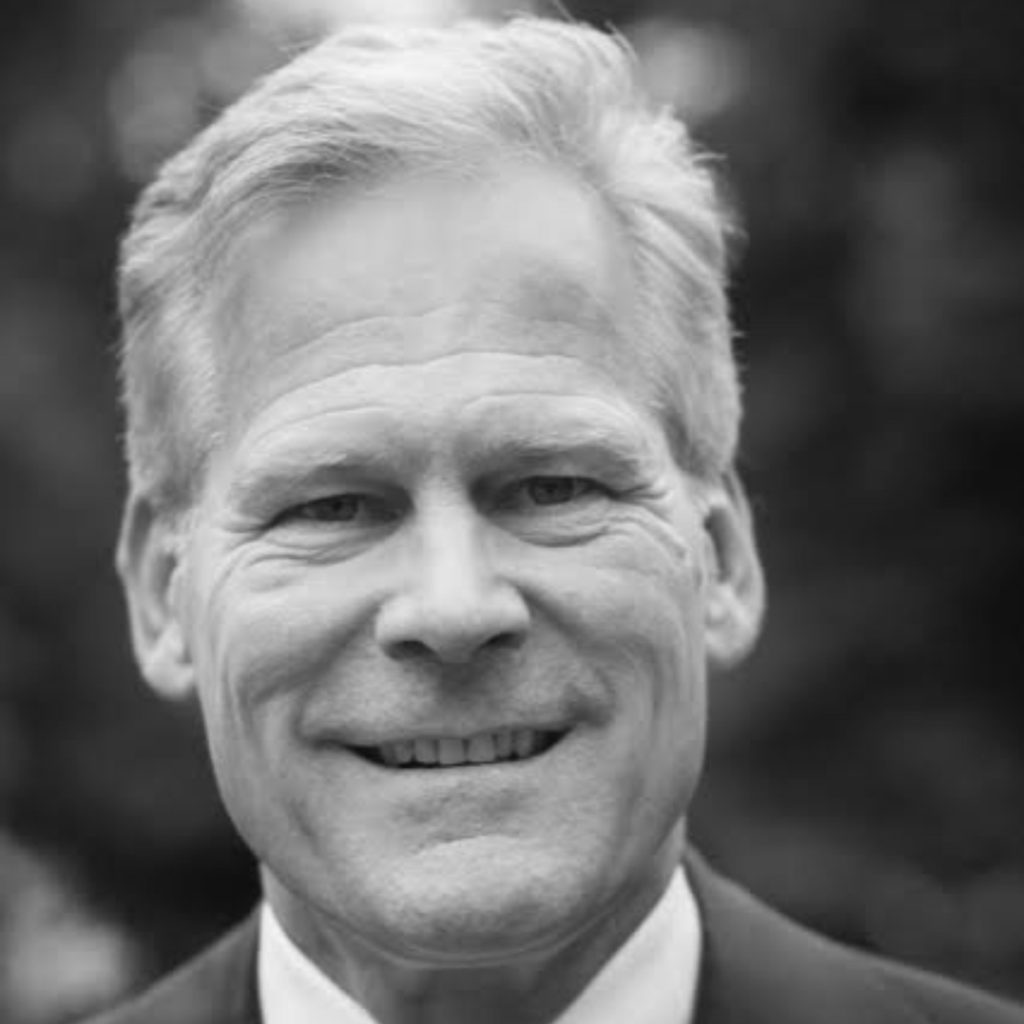 Maurits Regenboog
With over 35 years of experience in banking, corporate finance and private equity, Maurits is industry advisor to Volpi Capital, London and has held senior management positions with ABN AMRO Bank, Mitsubishi UFJ Financial Group and BHF Bank, Frankfurt and founded several corporate finance boutiques. He has sourced, led and advised on investments in a broad range of industries with specific experience in media, technology and retail, has ample experience with corporate restructurings and is an advisor to two global debt funds. He holds an MSc in business economics from Erasmus University.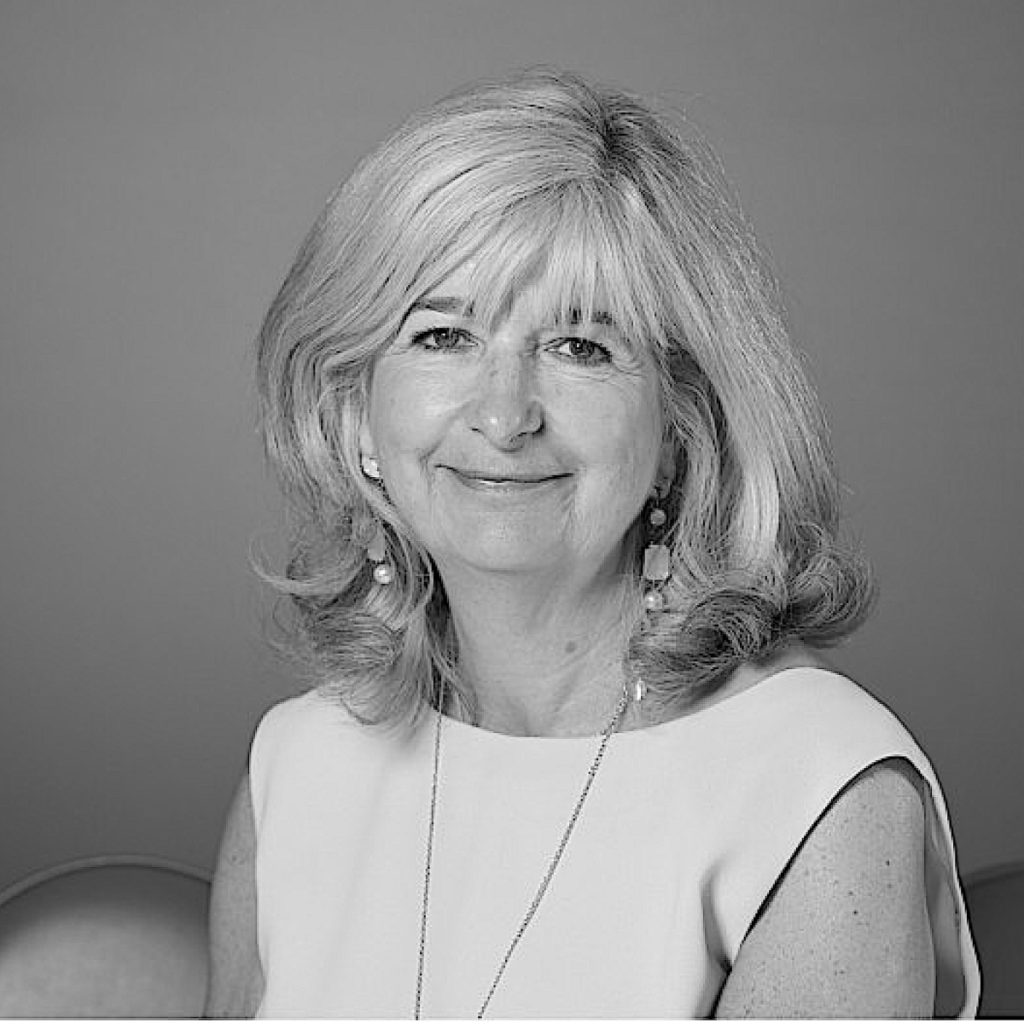 Éliane Rouyer-Chevalier
Non-Executive Board Member, Consultant at IFC/World Bank. Adjunct Faculty at Université Paris Dauphine. Member of the College of Experts of the Institut du Capitalisme Responsable, Member of POMG/ESCP Europe Professorship in International Corporate Governance. Previously Executive VP at Edenred and Head of Investor Relations at Accor. Co-Founder of a Non-Profit Organisation in entrepreneurship for Start Ups.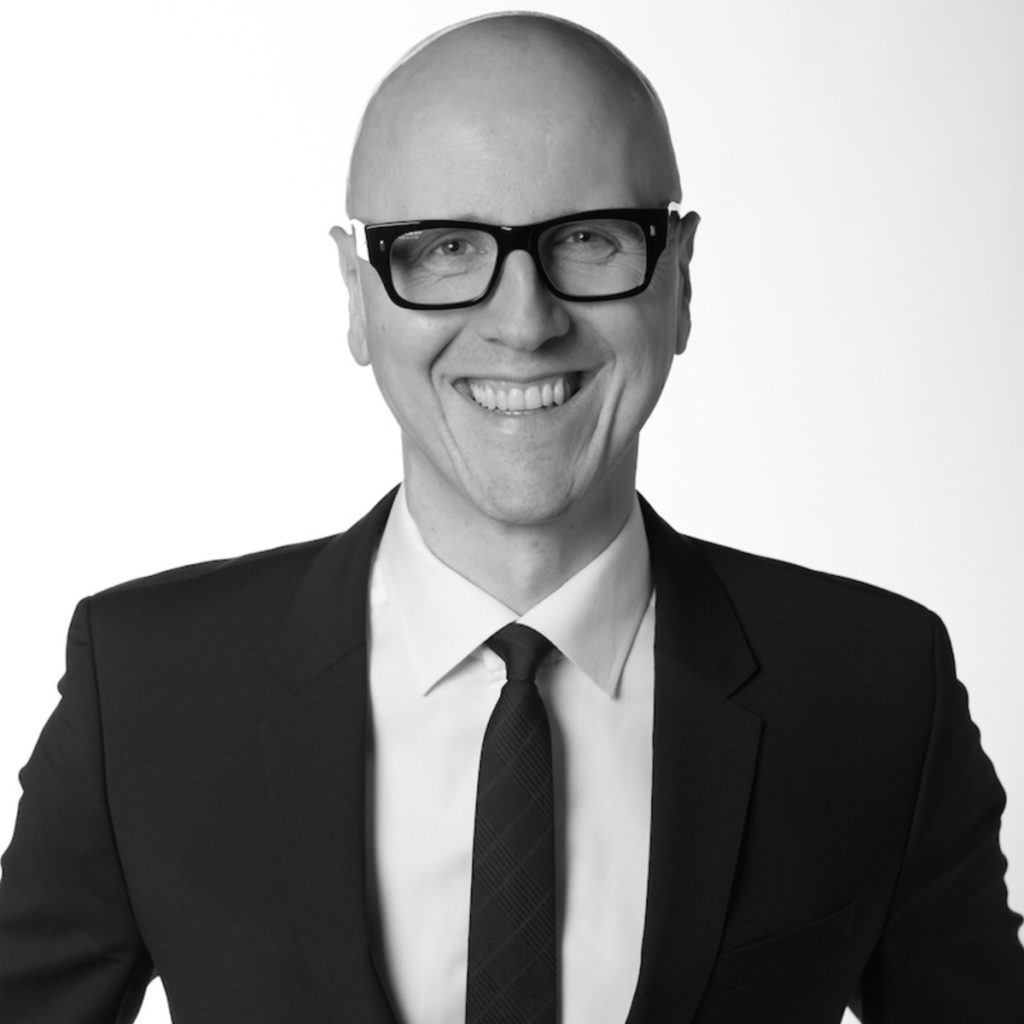 Dr. Sebastian Schwark
Communications leader and political analyst. Deep knowledge of corporate reputation and international affairs, specifically transatlantic relations. Expertise in public policy, crisis communications, corporate communications and business strategy. Multi-year experience in Germany, the United States, and the Middle East. Previously Managing Director at Edelman, Head of New York Office at Portland, and Senior Vice President at Hill+Knowlton Strategies; as well as fellow of Columbia University's European Institute; the Friedrich-Ebert-Foundation; and The German Marshall Fund of the United States. Ph.D. in political science from Georg-August-Universität Göttingen.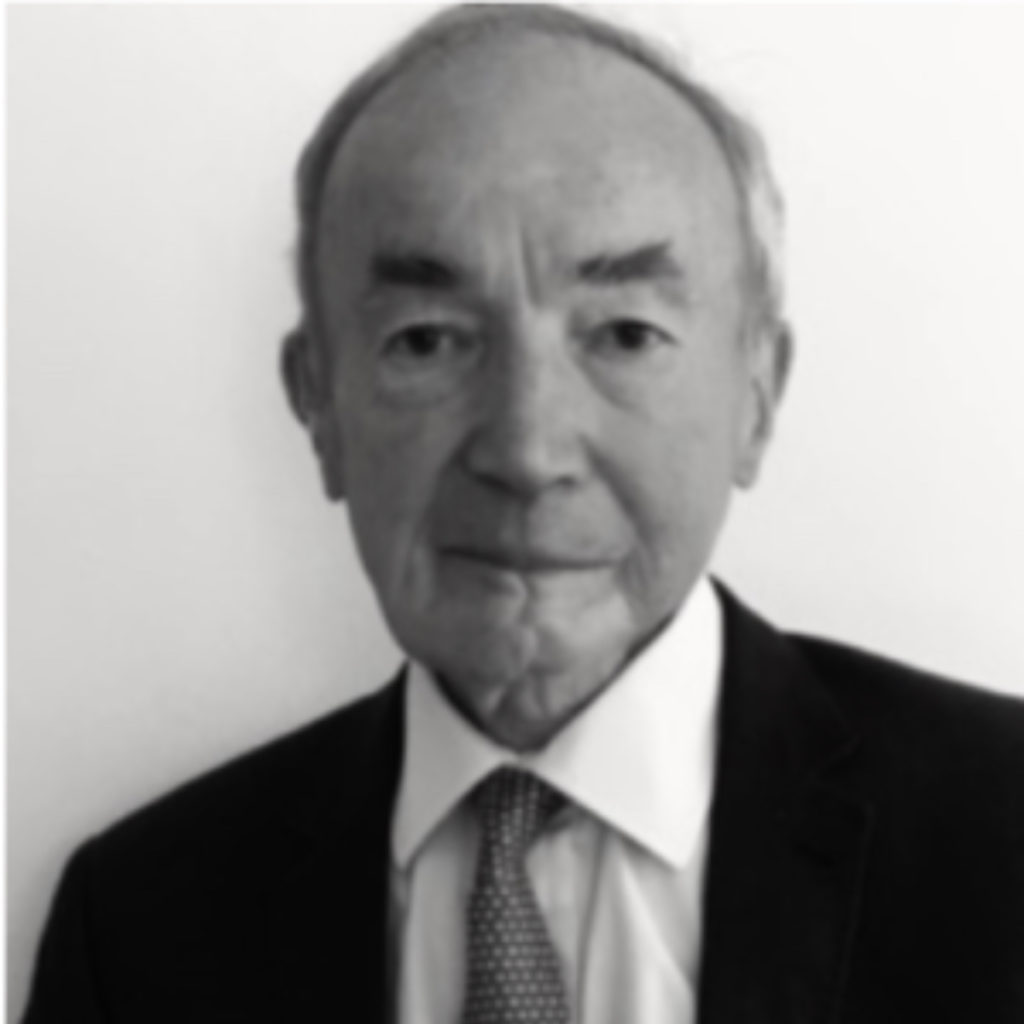 Richard Spiegelberg
Consultant at Holbein Partners, trustee at European Forum for Philosophy, deputy chairman of City of London Sinfonia. Previously, director of communications and public affairs at Merrill Lynch Europe. Middle East and North Africa correspondent at The Times. Began his career at the Economist Intelligence Unit. Graduate of the University of Oxford.





CogitoPraxis Associate Fellows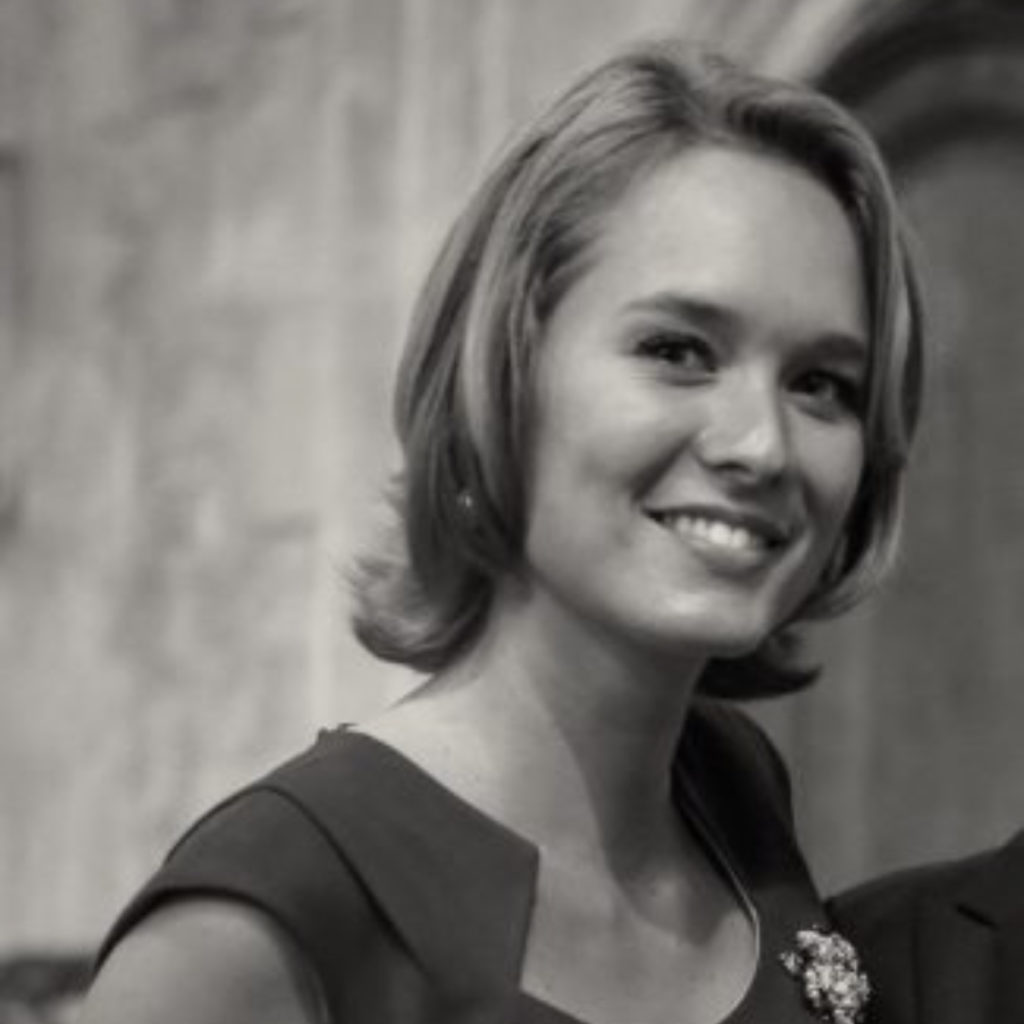 Dr. Iris de Rode
Adjunct faculty at SciencesPo and Université Paris VIII, PhD, Paris VIII, on Franco American relations of the 18th century. Masters degree in history of international relations at the University of Amsterdam. Awards from Prince Bernhard Culture Fonds, French Embassy in The Netherlands, Institut France-Amériques, Monticello and Mount Vernon.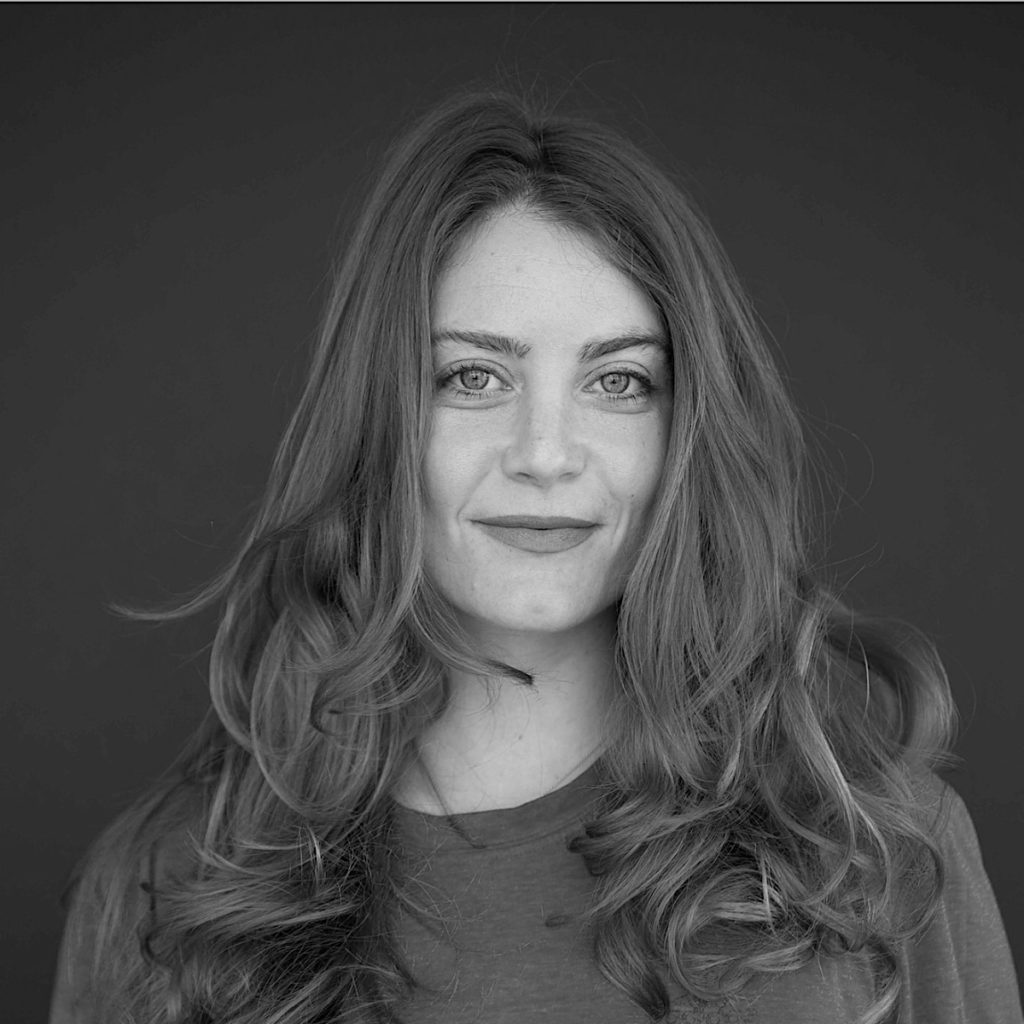 Isabelle Dungan
Founder/Host TravelRx, partner Get Louder Productions and Advertze, IMDb credited actress. Previously trending editor, Meredith Corporation, content manager/editor at ClaimFame, TheCast.tv, Instantcast, Graduate of New York University Gallatin School of Individualised Study (New York, Florence, Paris) and T. Schreiber Studio Conservatory.
CogitoPraxis Junior Fellows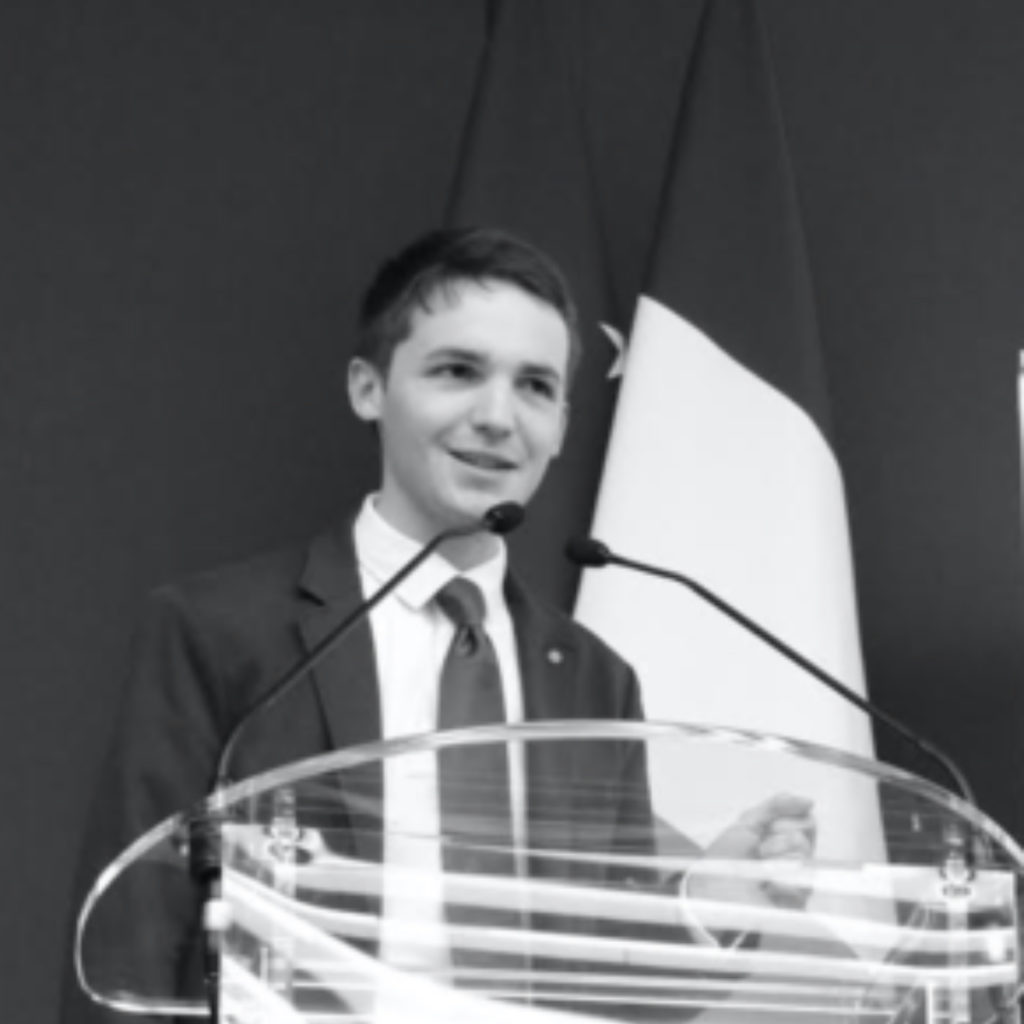 Cyrille Amand
Member of CogitoPraxis, Reserve and previously Active Officer in the French Air Force. Previous experience at Garnault & Associés and the European Parliament. Published by the Sciences Po Review of Public Affairs and the Groupe d'Etudes Géopolitiques. Graduate (MA) of the dual degree programme between SciencesPo and the Universität St. Gallen in International Affairs & Governance. Completed undergraduate studies (BA) in the Euro-North American Programme of SciencesPo including a year at Oriel College, University of Oxford.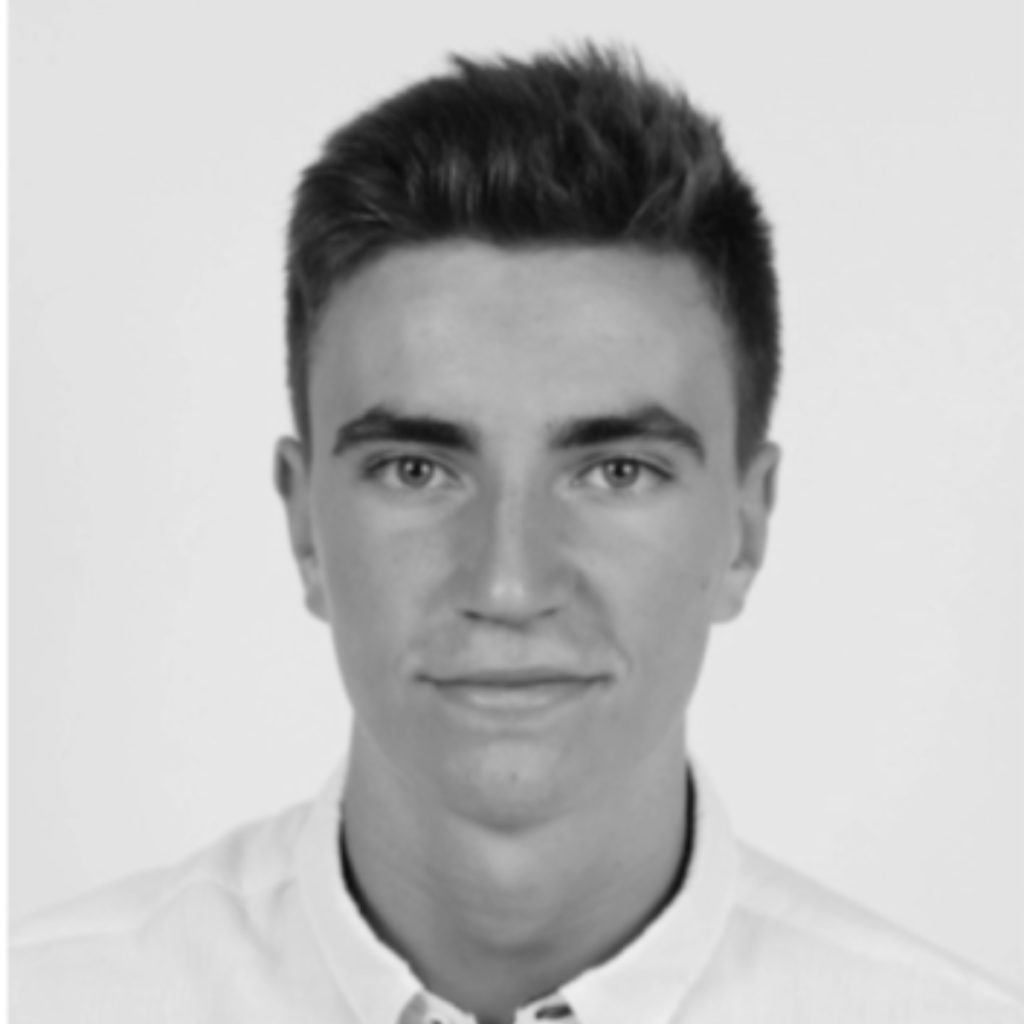 Marc Andreu
Junior Fellow at CogitoPraxis and 3rd year student of International Business Management at the ESADE business school. Graduated from the International School of Amsterdam with a Bilingual IB diploma. Fluent in French, English, Catalan, Italian and Spanish while also intermediate in German. Previously president of the Investment Club at the International School of Amsterdam, and currently president of The Studio students art association at ESADE. Co-founder and president of Corvico productions, a film production group for both NGOs and companies.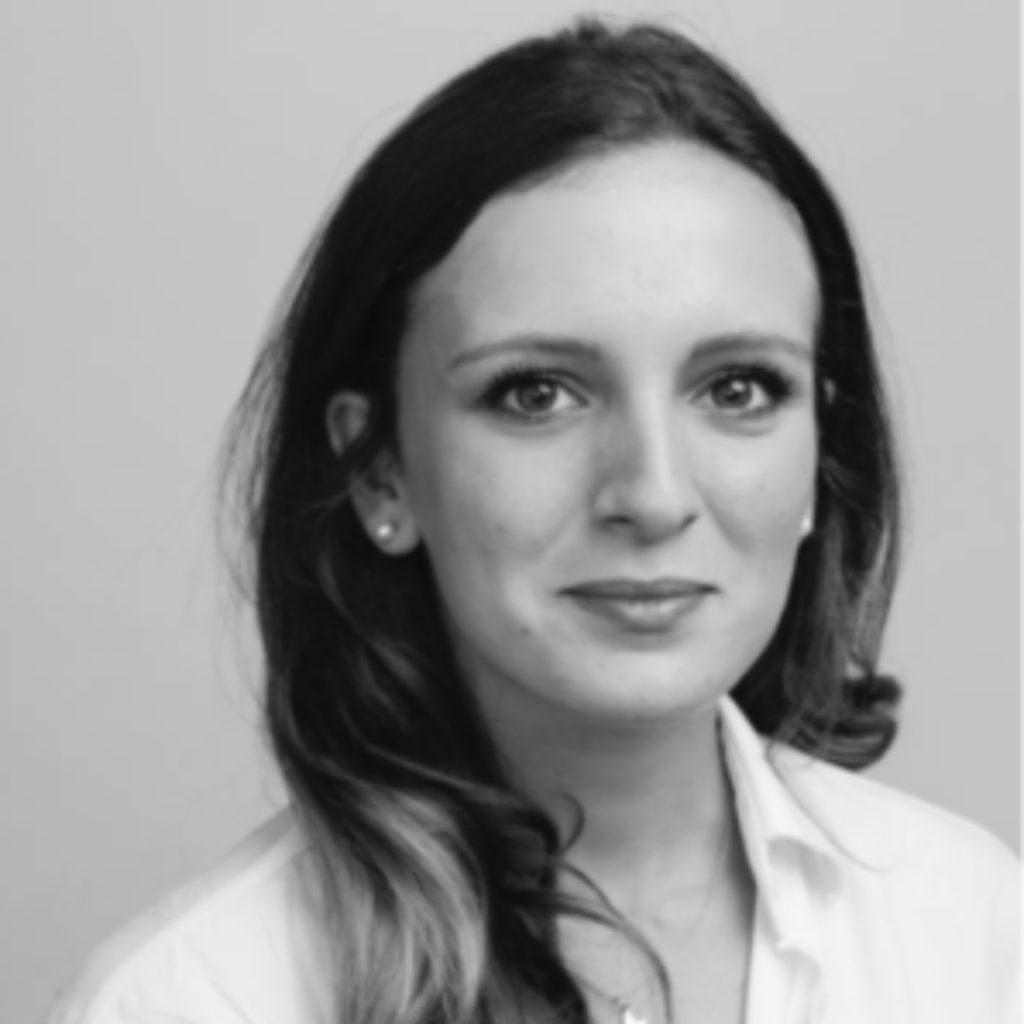 Gaia Bellavista
Master's candidate at SciencesPo Paris for a degree in International Public Management. Working at the United Nations Development Program as part of the Governance and Innovation team, focusing on portfolio design and data innovation. Graduate of SciencesPo Paris (BA), including a year at the University of Toronto in economics. At Sciences Po Paris, she is project coordinator for Women in Business.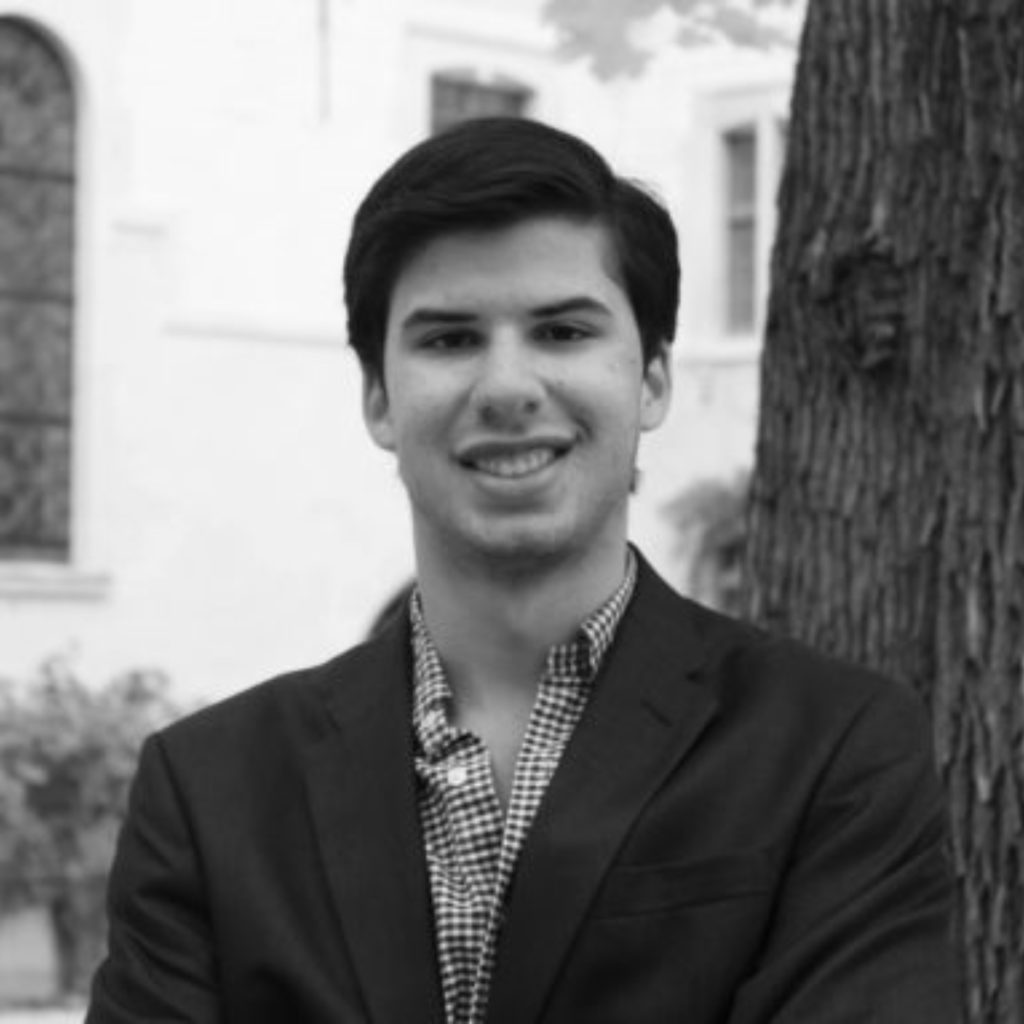 Marcos Castella
Graduate of Sciences Po Paris (BA, M1), including a year studying Medieval and Modern Languages and the University of Cambridge. Previously a member of the Sciences Po Law Review, the Frankfurt Investment Arbitration Moot Team, and Co-Director of Communications at HeForShe Reims. Former Advisor at the Midtown Educational Foundation of Chicago and Legal Assistant at the U.S. Department of Homeland Security. In 2021 Marcos will be pursuing an LLB at the University of Cambridge.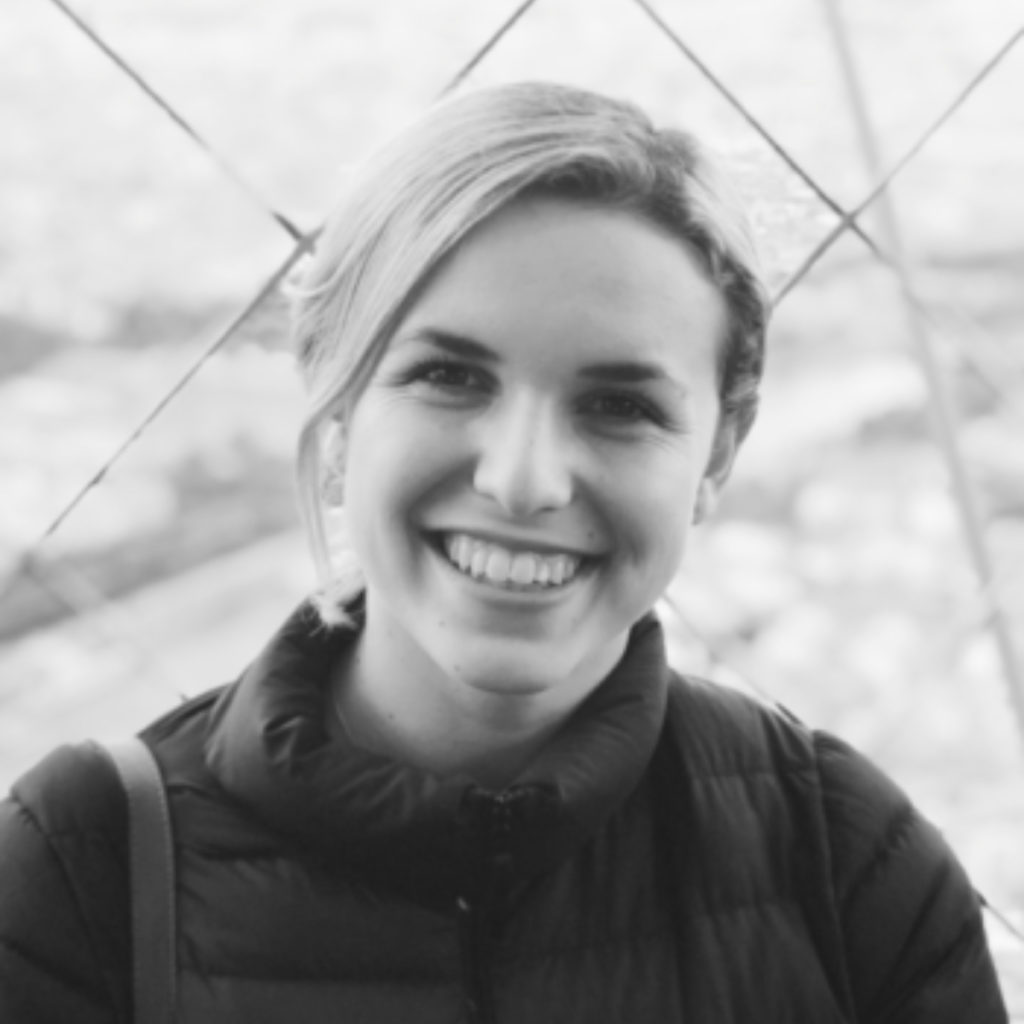 Valeria Couttolenc
Graduate of the Universidad de las Américas Puebla (UDLAP), with a BA in International Relations, including a year as an exchange student at SciencesPo. Current social media manager for CogitoPraxis. Previously a research assistant at the UDLAP, participating in the Environmental Impunity Index project. Senior dissertation on environmental migration in the Caribbean presented at the LACA 2020 Conference in Mexico.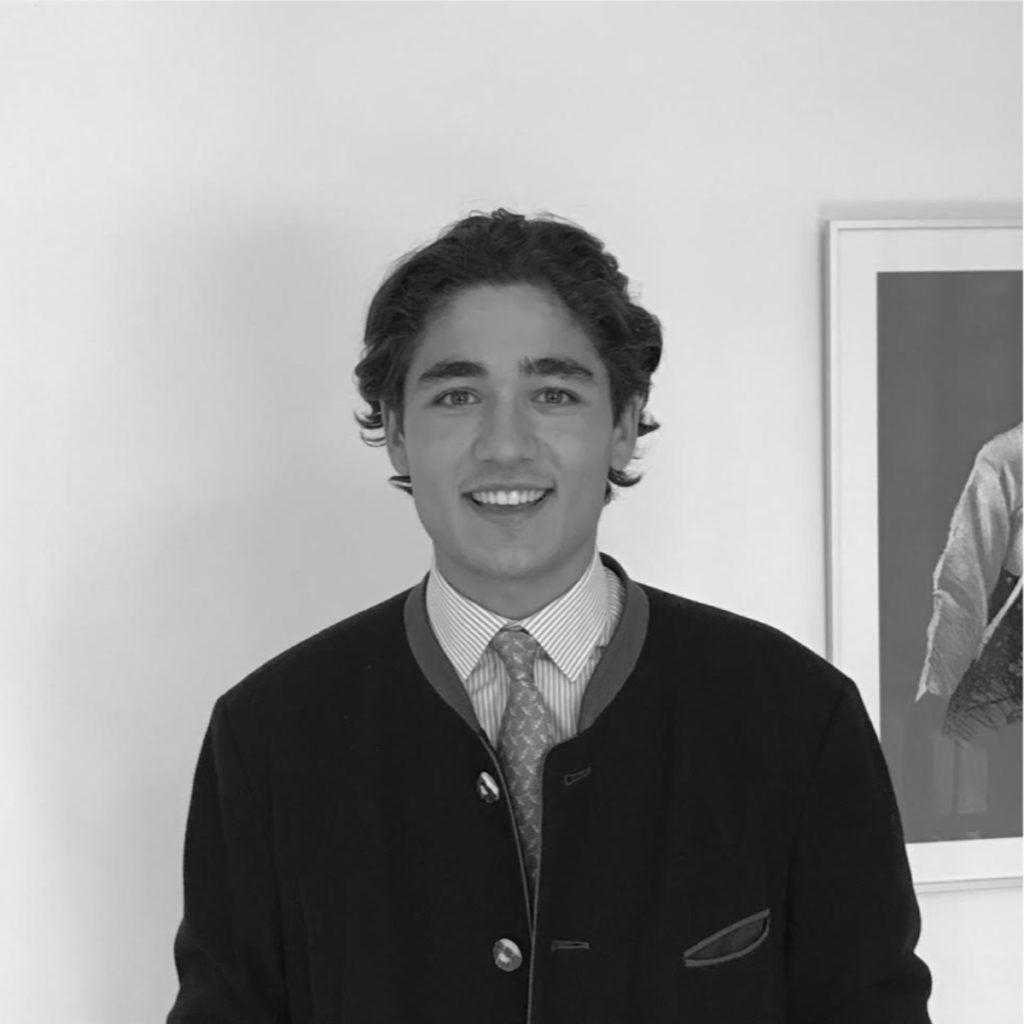 Marc-Philipp Eichhorn
Sciences Po Paris and UC Berkeley Dual BA candidate. Former College Prefect and Head of House in his boarding school in Ireland. Graduated within the top 1% of the country. Gained work experiences in Germany, Lebanon, Ireland, and France. Currently Director of Operations of the Sciences Po Paris Entrepreneurship and Business Club as well as Head of Communications of the Reims Economics Society. Fluent in German, French and English. Passionate about sustainable investments within the Corporate Finance sector.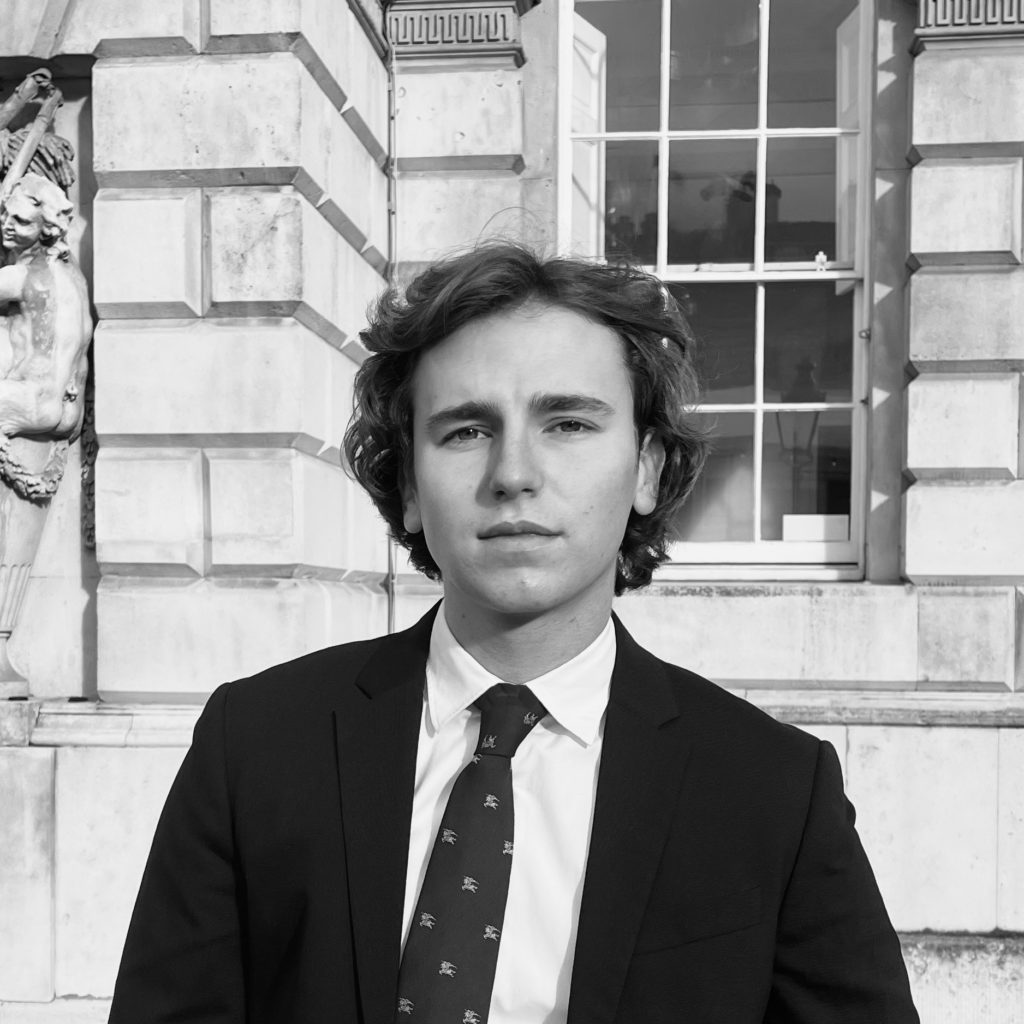 Florian Hamel Cooke
Junior fellow at CogitoPraxis. British-Serbian student having grown up in Marseille, France, where he was a member of the Regional Youth Parliament. Sciences Po Paris (BA) and Paris 2 Panthéon-Assas law degree (LLB) candidate, including a semester at King's College London. Event organizer as campus president of debating society Sciences Polémiques and public-speaking competitions prize-winner at Sciences Po and the Sorbonne. Gained work experience with an international relations think tank and as a consultant for 180 Degrees Consulting. Passionate about the intersection of international law, geopolitics and business.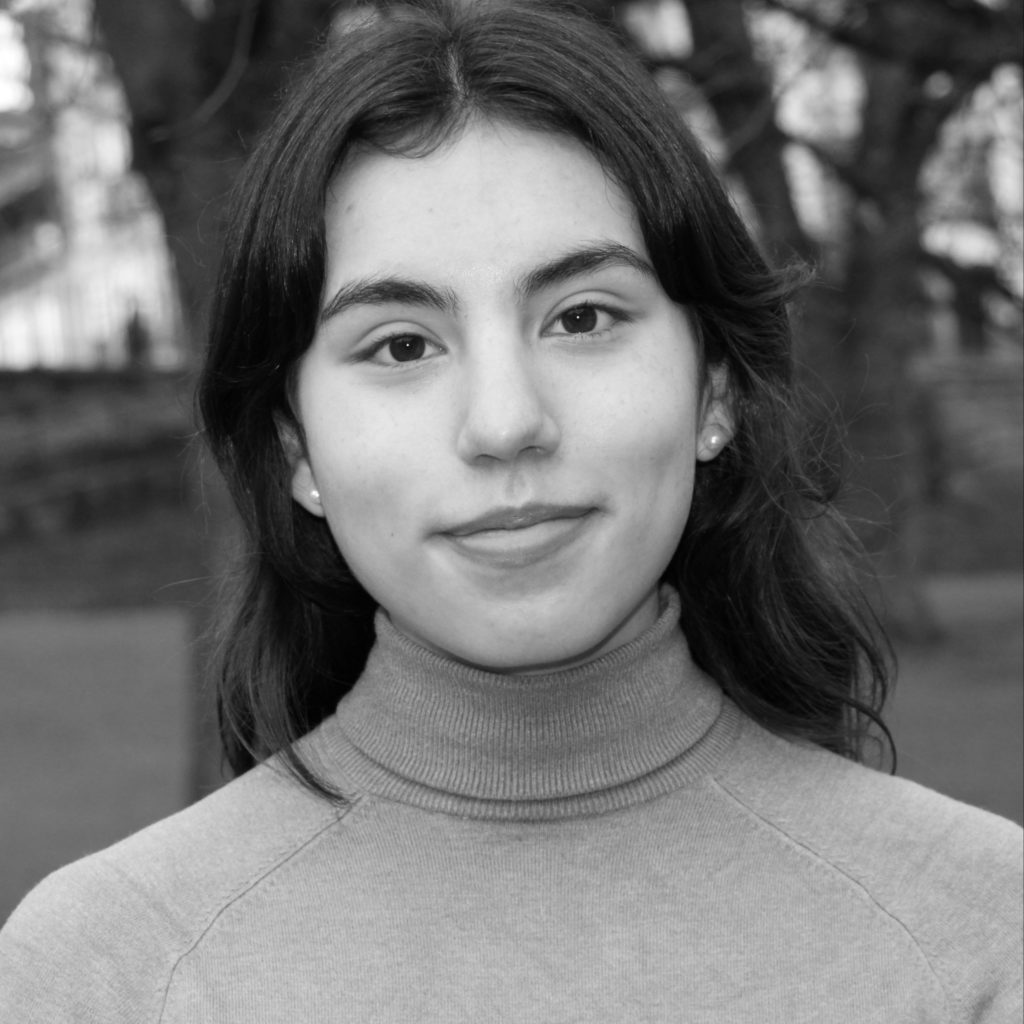 Loane Le Clouërec
French-Peruvian student at SciencesPo Paris (BA) who grew up in Madagascar, Scotland UK, Argentina, Angola and France. Fluent in French, Spanish, English, proficient in Portuguese and elementary in Japanese. Championship equestrian and competitive runner. Gained experience in project management and event organisation through volunteering experiences in the environmental sector with the National Natural Reserve of the Estuary of the Seine. Previously a sales consultant for the fair-trade association The Craftsmen of the World in France. Former Public Relations Manager of the Sports Association of SciencesPo Paris in Le Havre. Interested in consulting and business development with a sustainability focus.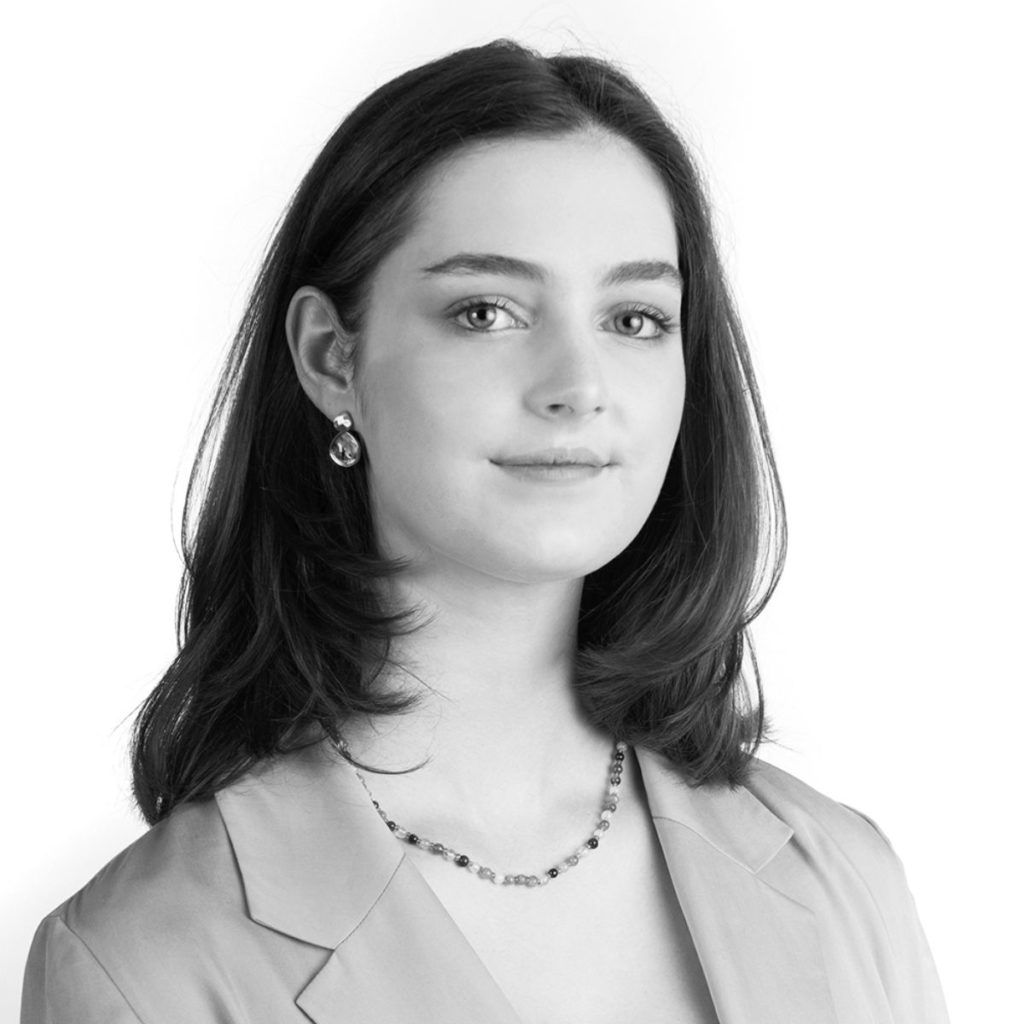 Georgina Masson
Junior Fellow with CogitoPraxis. British-American student at Sciences Po Paris and UC Berkeley, majoring in Economics and Finance at Sciences Po and Political Economics at Berkeley. TEDxPlaceMuseux organiser and speaker liaison, worked to organise a TEDx conference. Head of Strategic Communications and Design for the Bureau Des Eleves on the Reims campus. Prior experience in finance in the city, wealth management, and political campaigning in the British Parliament. Interested in evolution of finance as an instrument of global international relations dynamics.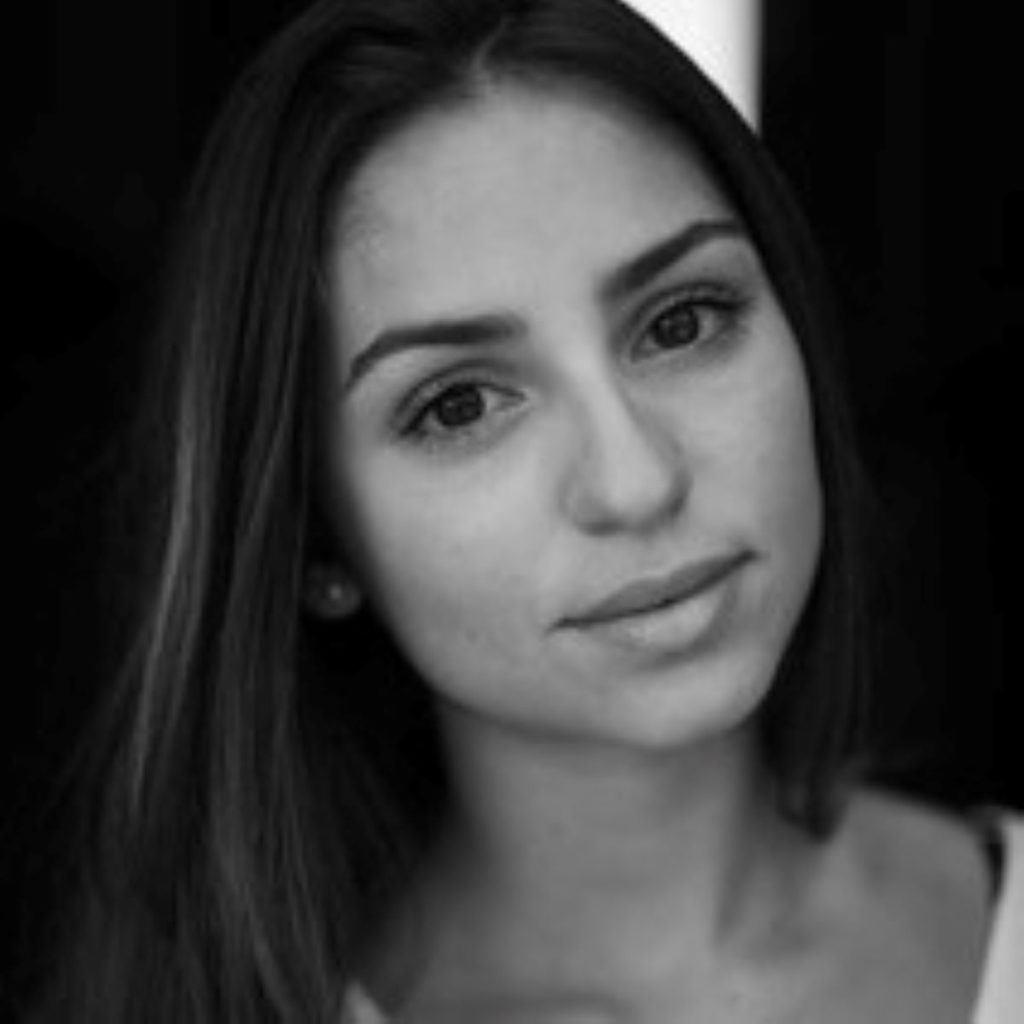 Barbara Matta
Junior Fellow at CogitoPraxis. Honours graduate in Diplomatic and International Studies. Italian student at the Alma Mater Studiorum, University of Bologna, majoring in International Security Policy. She completed an exchange year in France as an ERASMUS student at Sciences Po (Reims). European Union Junior Expert (EUJE) for the Jean Monnet Centre of Excellence and European information centre, Punto Europa (Forlì). She has a particular interest in European Studies, and passionate about EU's sui generis foreign policy.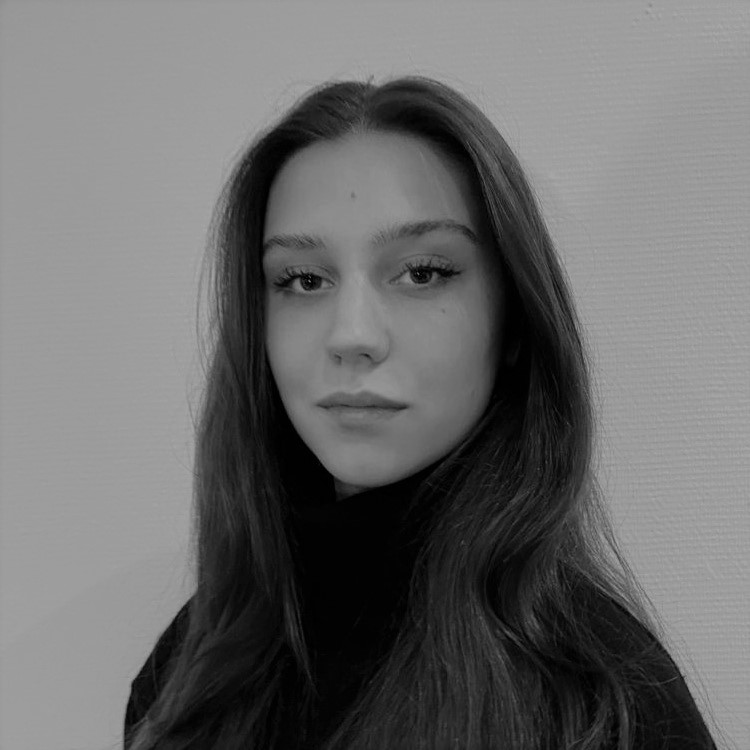 Petra Nagy-Jevremov
Junior Fellow at Cogito Praxis and Honours graduate of Leiden University College, The Hague with a BA in World Politics. Former Administrative Field Officer at the Mel Wymore for City Council Campaign, New York City. Fluent in Hungarian, proficient in Serbian. She is an IMDb accredited actress and has a particular interest in International Security Studies and Water Conflict.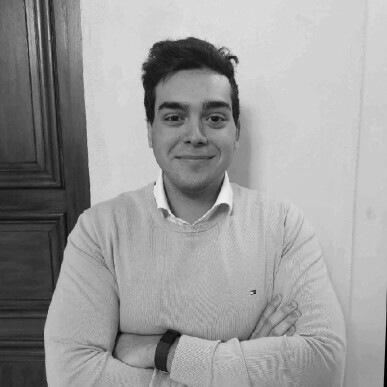 Roberto Nugnes
Junior Fellow at CogitoPraxis and 3rd-year student in International Politics and Government at Bocconi, including a semester as an exchange student at SciencesPo (Reims). Vice-Chair of IAPSS Italy and member of the student association BOSDIC (Bocconi Students for Diplomacy and International Cooperation). Roberto is interested in IR and strategies of influence.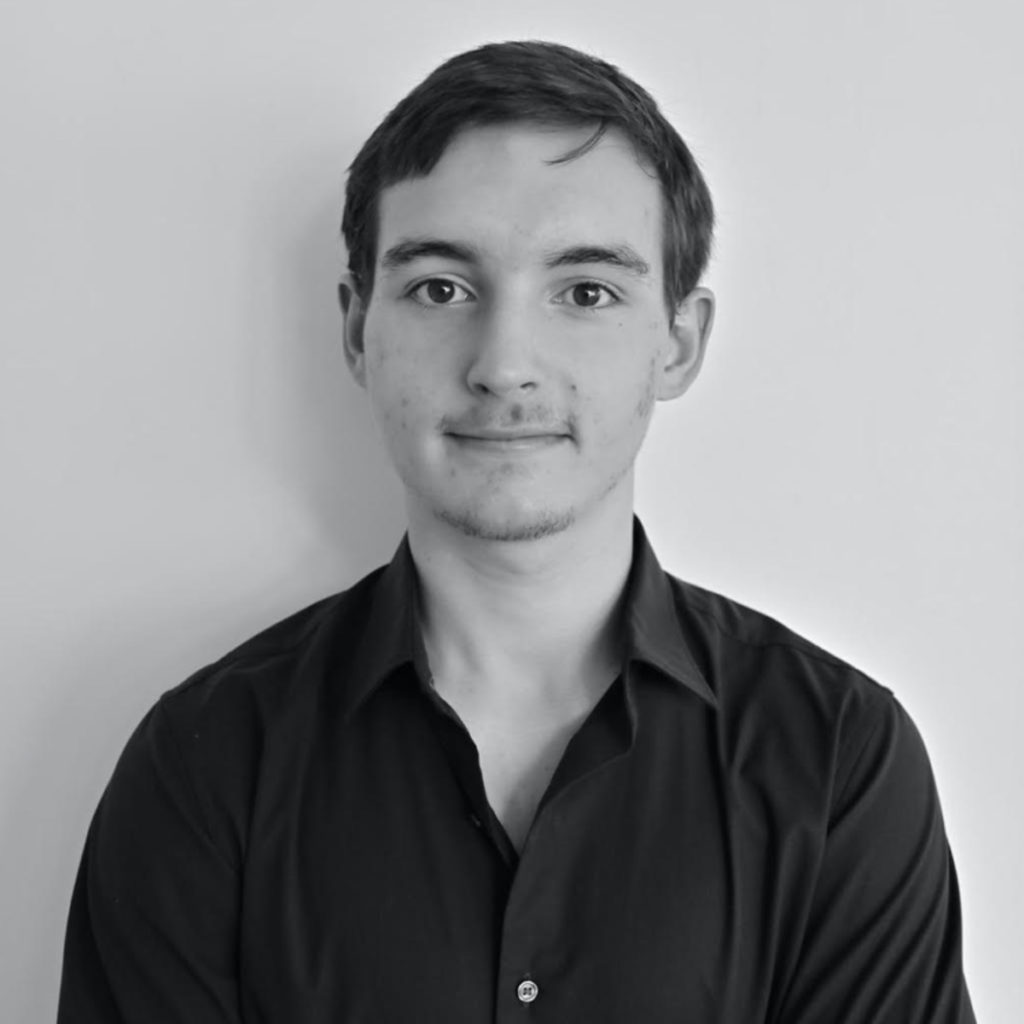 Martin Quick
Franco-British student in the dual degree between Sciences Po Paris and the University of Hong Kong (HKU). Recipient of the HKU Foundation Scholarship, AIPN Student Scholarship and HKSAR Reaching Out Award. Martin aspires to become a lawyer and has a strong interest in academic research. He works as a research assistant for professors in political science and public international law at HKU and as an Associate Editor of the Hong Kong Journal of Legal Studies.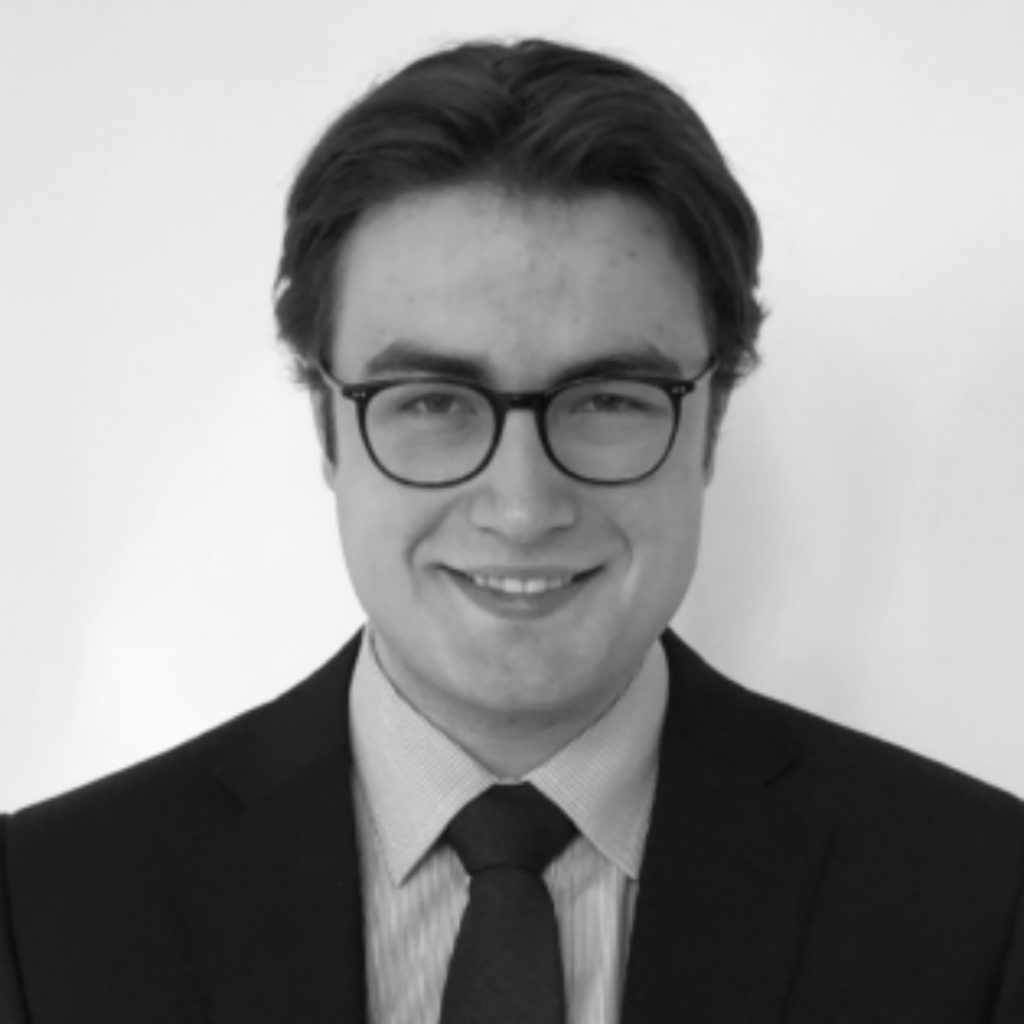 Lennart Quilitzsch
Junior Fellow at CogitoPraxis. Bachelors Candidate at Sciences Po. Scholarship holder of the German National Academic Foundation. Currently working as an Intern at Atlantik-Brücke in Berlin. Prior to that, he completed internships at the Allianz Foundation for North America and the US Holocaust Memorial Museum in Washington DC.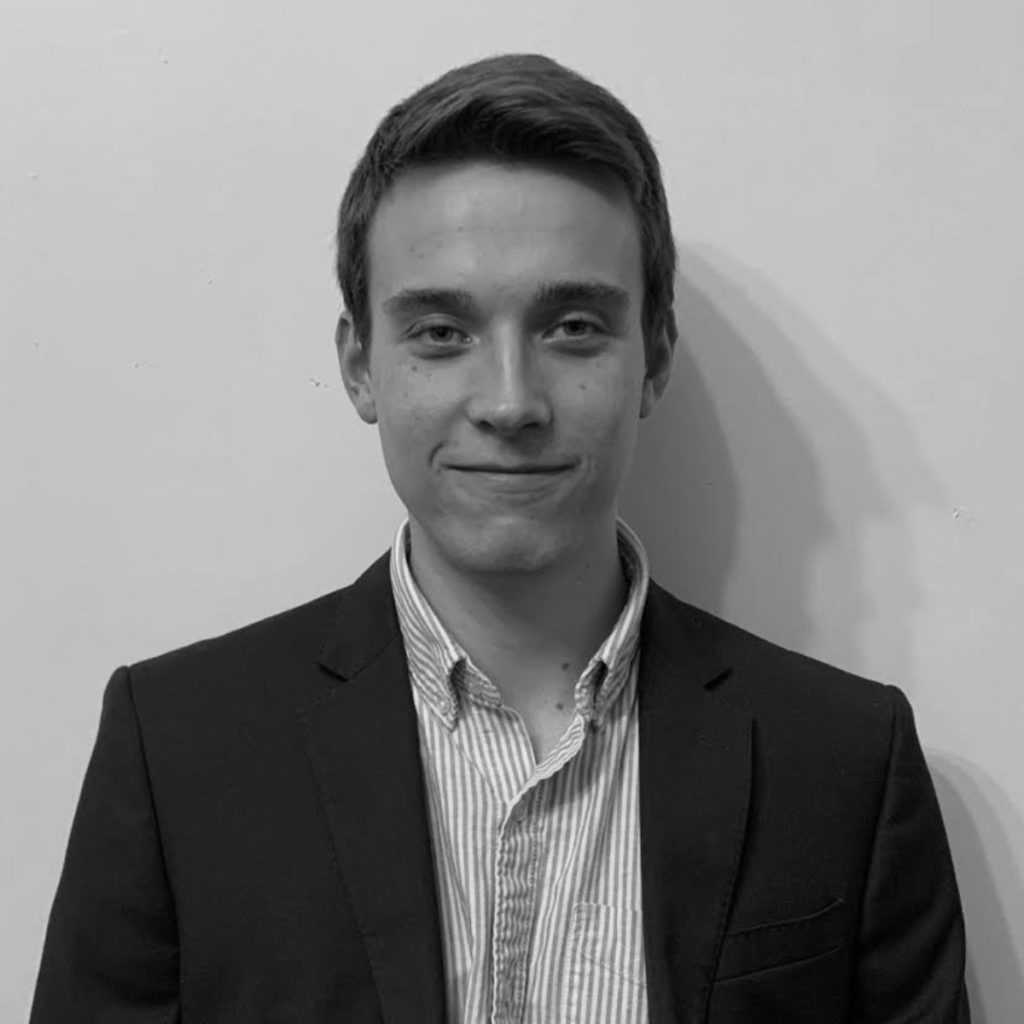 Anton Strukoff
Junior Fellow at CogitoPraxis. Graduate of the Dual Degree Program between Sciences Po Paris (international law) and the University of British Columbia (international relations). Former summer intern at the European Commission's European Social Fund and research assistant at the UBC Department of Political Science.